FEATURED PRODUCTS
UPASKAR WOOD WORKS
Visit our shop to see amazing creations from our designers.
Upaskar Wood Works
Wooden Detangling Comb
UPASKAR WOOD WORKS
Mango Wood Chopping Board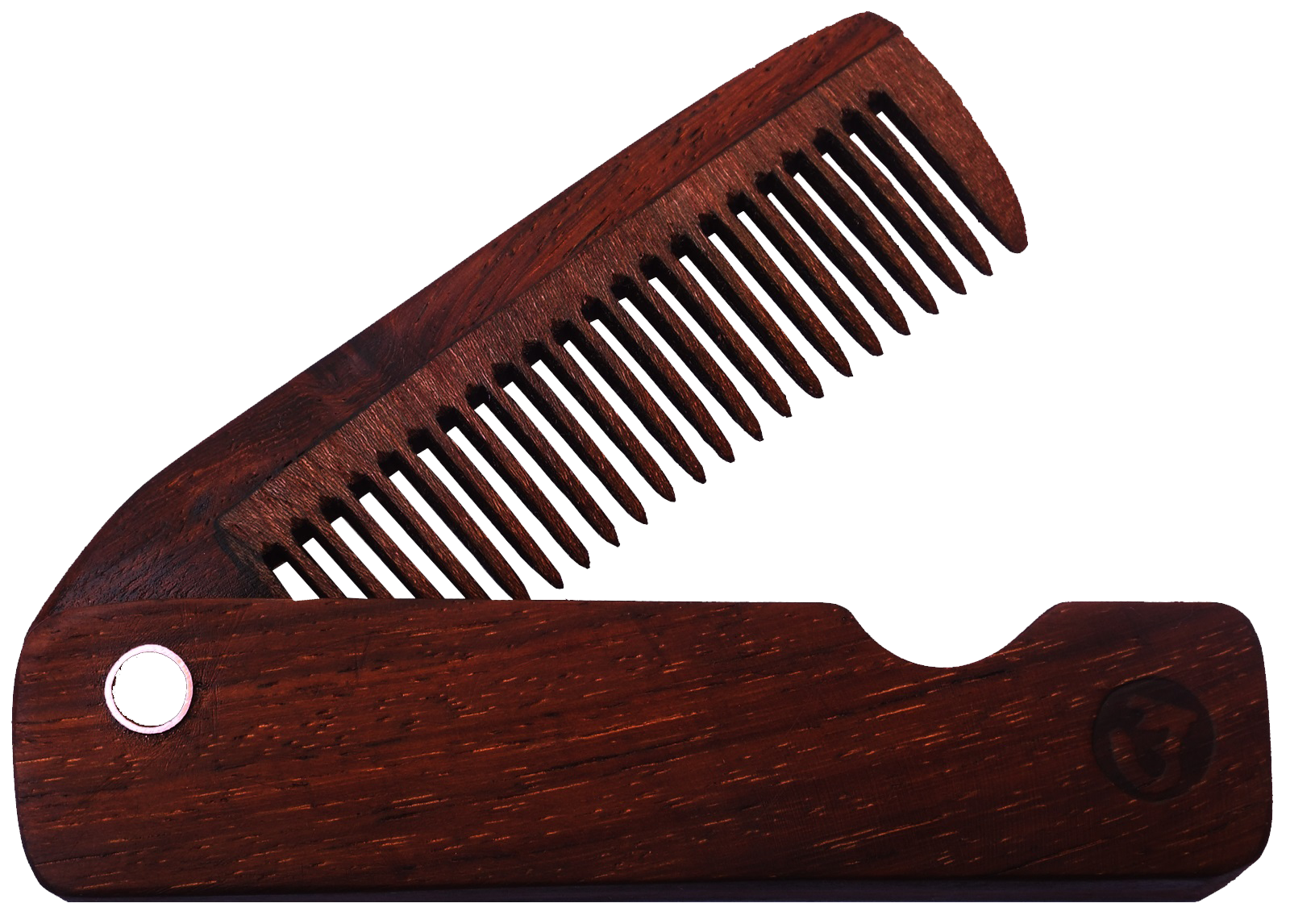 UPASKAR WOOD WORKS
Pocket Comb
We are committed to deliver the best products from our factory to our customer. Our goal is to provide eco friendly, well designed, engineered and made in India products at affordable prices.
We select our raw materials from big saw mills which discard dimensionally incorrect wood after making big furniture, saving these wood pieces and converting them in useful day to day items not only increases the value of product but also saves our environment as these discarded wood pieces end up being fire wood.
We use 100% Solar Energy for production of our products in our factory and workshop. Environmentally friendly work culture is followed to make sustainable way of production. We pledged to protect our planet join us by  using eco friendly products today.
Our dream is "MADE IN INDIA, MADE FOR THE WORLD"